Kenji ROI includes done-for-you uploading of any listing creation work into your Seller Central account. Here's how to add us as a user so we can do it for you.
First, login to your Seller Central account and hit Settings > User Permissions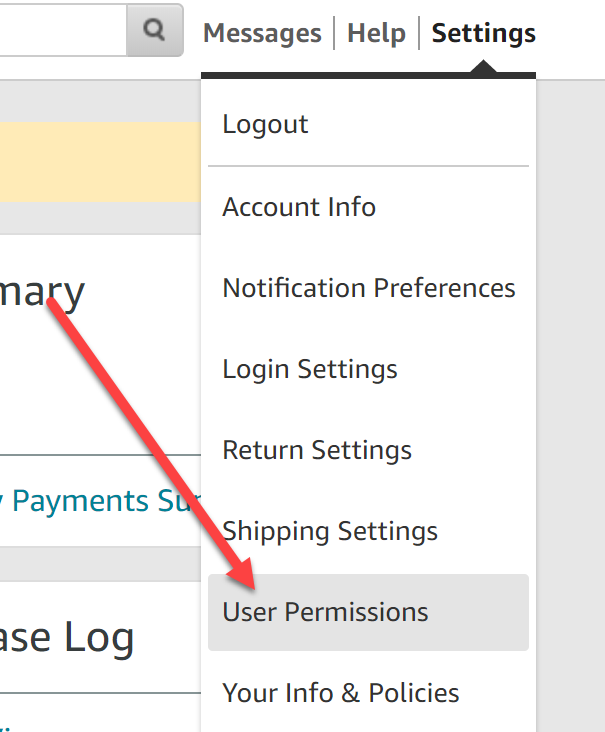 Go down to "Add a New Seller Central User" and add in the info below
Name: Kenji ROI
Email Address: danny@kenjisystems.com
Then press "Send Invitation"

We will accept your user invite within 24 business hours & notify you.
Then you'll have to update our user permissions. Please give us access to at a minimum all sections in the Inventory tab (view & edit), and if we are doing other work for you ensure we have permissions for those as well (such as A+ Content or ads).
Just beware to not give us access to change user permission as that makes us a "super user" and it's just best if you are the only account with that permission.