The Platinum and Gold photo packages are nearly identical with one major difference... Platinum includes a real lifestyle model and Gold uses "photo manipulation lifestyle images" which are reverse engineered stock images with your product composited in (explained below).
Note: the Silver Photo package does not include lifestyle images of any kind.
Platinum Photo Package is our top tier package & the only one that includes a real lifestyle model on a real location lifestyle shoot. It also includes more extra images than the Gold.
Platinum Package (Real Lifestyle Model)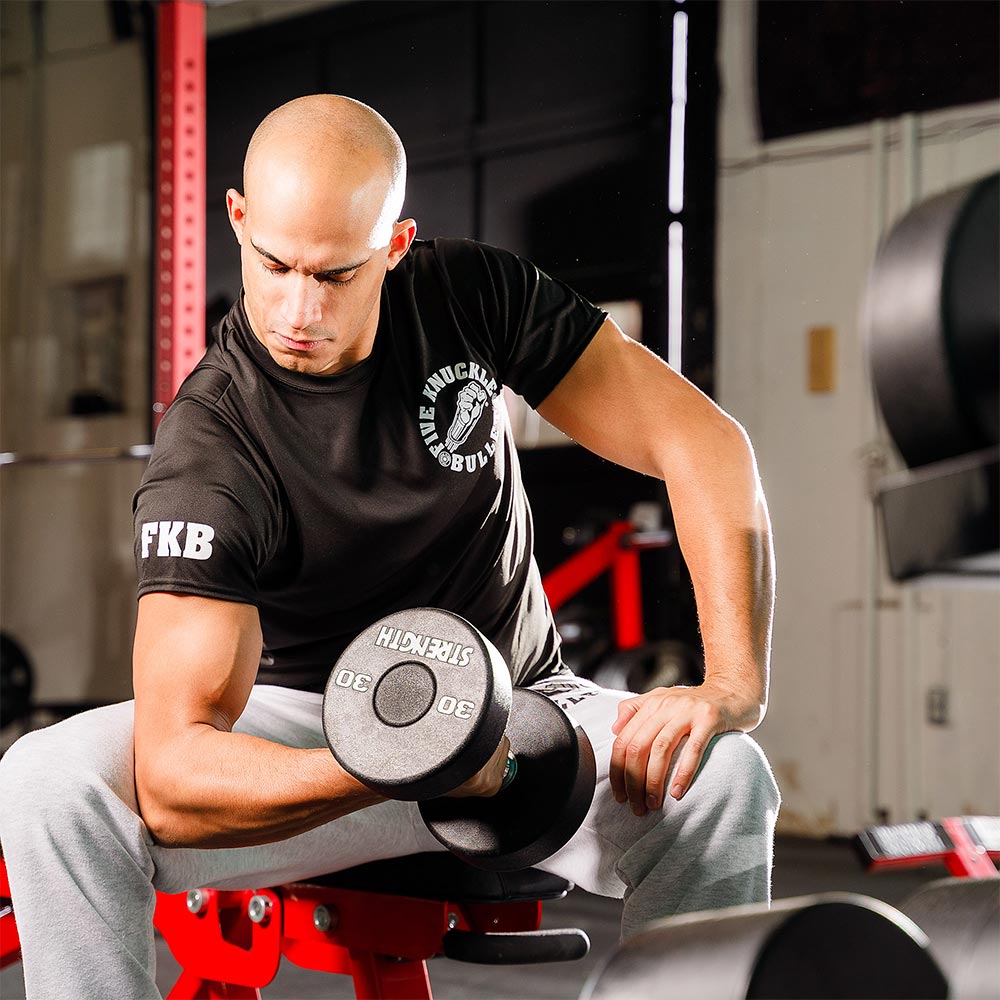 Using a real lifestyle model allows us to have full control over the images and bring the shot list to fruition exactly as it was imagined. We also have consistency of the same model throughout the entire photoset.
Platinum Package Examples:
Gold Photo Package (photo manipulation lifestyle images)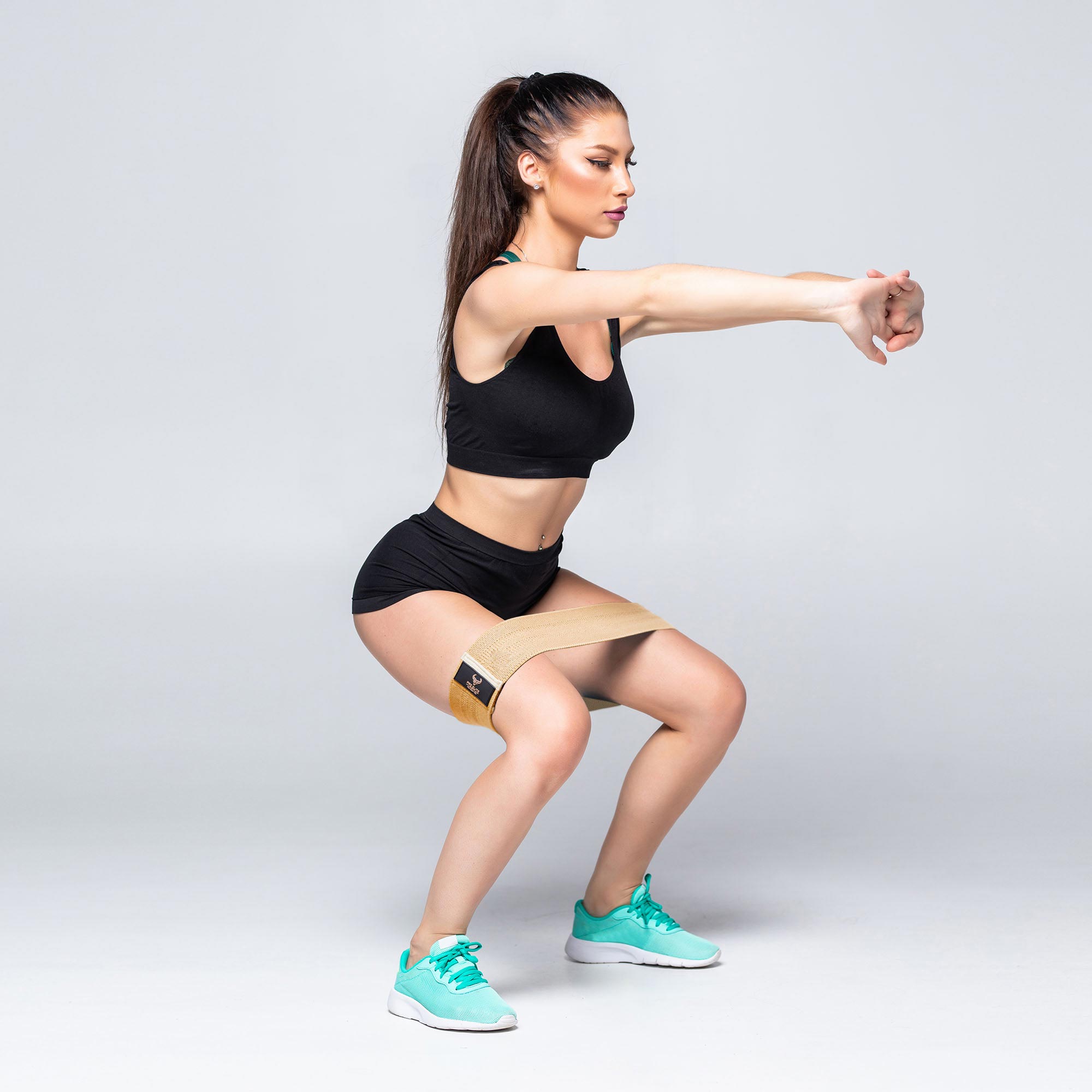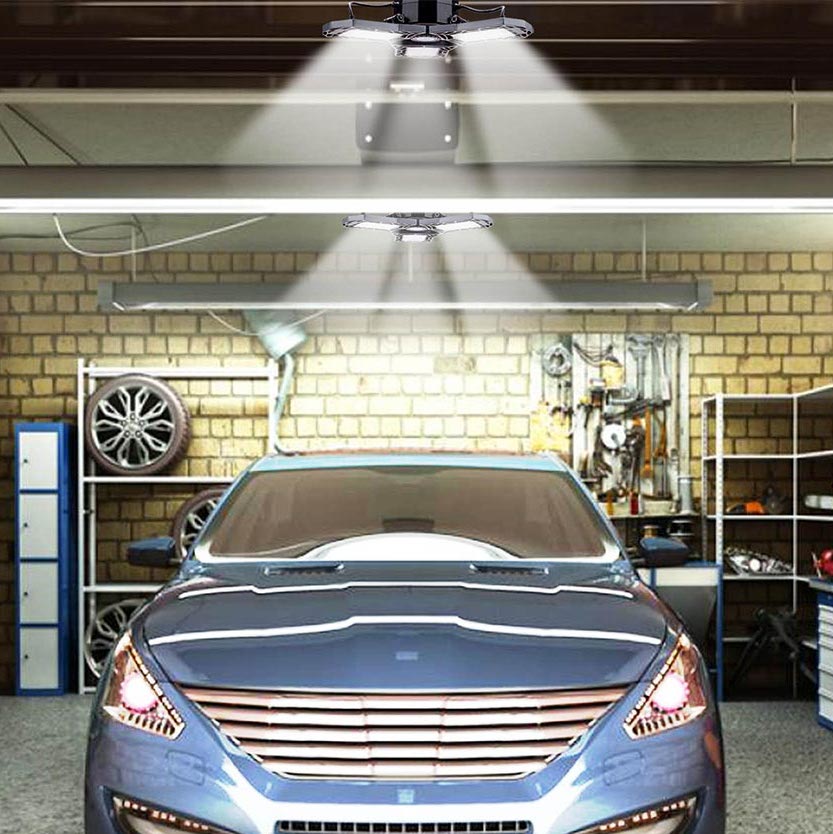 You can see it looks quite realistic, because we reverse engineer the stock images (see full process below). We can find nearly anything with stock images as we subscribe to more than $500 per month in stock image licensing services, giving us full commercial rights and access to the best stock images.
The Gold Photo package is our most popular photo package, costs less, and includes fewer extra images (although at 12 images it's still more than required to fill all your Amazon image slots, you will have extras for split testing or social media posts). The Platinum Package includes 19 total images.
Gold Package Examples:
Photo Manipulation Lifestyle Images Explained
These are included in the Gold Package only.
Not your typical stock images everyone hates on. We select premium quality stock images, then take real images of your product that match the lighting & angle of the premium stock image, then composite them together in photoshop.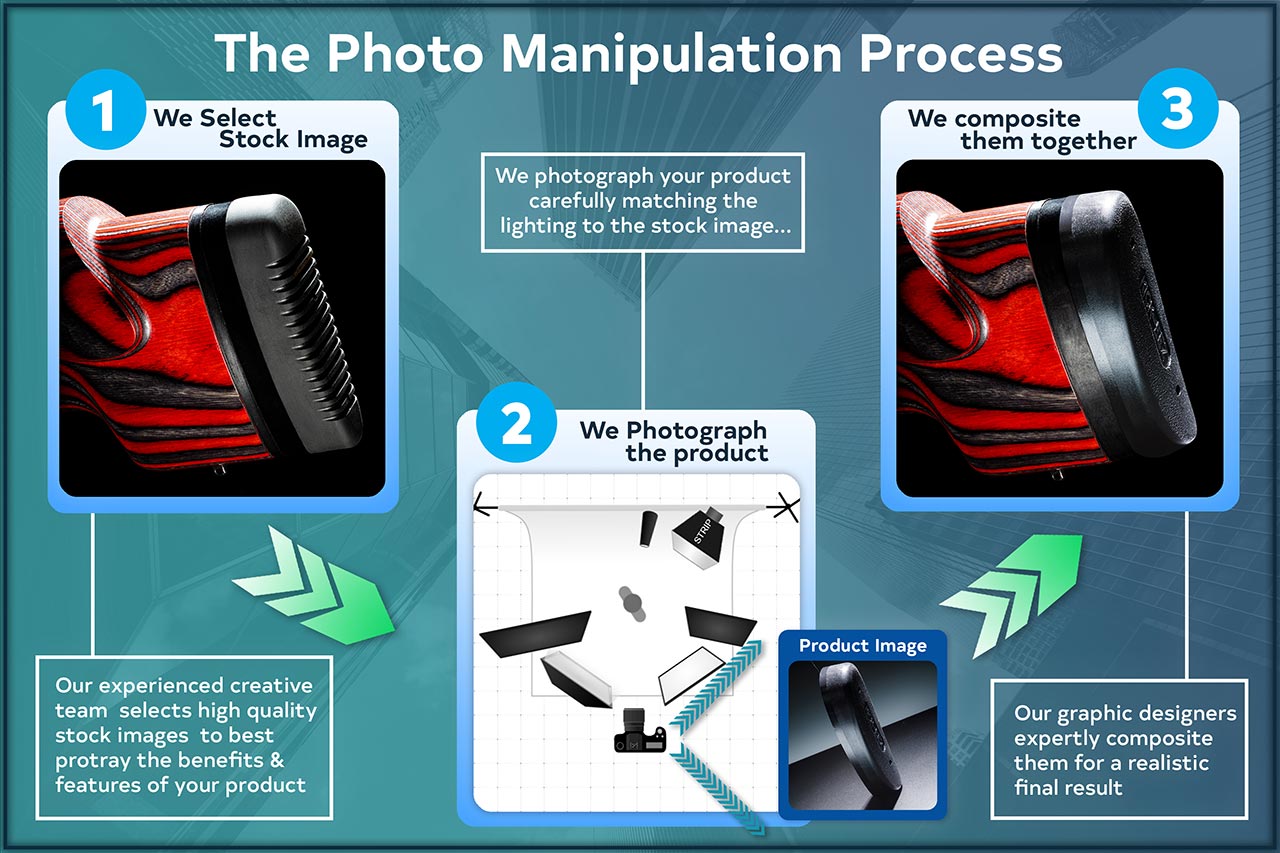 So to conclude, the Platinum Package is the only package with a real lifestyle model and we recommend it if you need a real model or want the most control over/ highest quality photo set available.

The Gold Package uses photo manipulation lifestyle images instead of real model and is better if your budget is lower or you want a wide variety of lifestyle images that would require many additional models/ location changes (and would add considerable additional cost to a Platinum Package).

Our specialists can help walk you through it better if you book a video strategy call with us here: https://calendly.com/kenji-roi/amazon-strategy-call