| | | | |
| --- | --- | --- | --- |
| Photo / Graphic Revisions | Included Preferential Revisions | Factual Errors Fixed? | Cost Of Further Revisions |
| Silver or Gold Photo Package | 1 Round | Yes | $25 Per Image |
| Platinum Photo Package | 3 Rounds | Yes | $25 Per Image |
| A+ Content EBC | 1 Round | Yes | $25 Per Image |
| Amazon Storefront | 3 Rounds | Yes | $25 Per Image |
Re-Shoots/ Additional Photo Shoots Are Not Included With Any Project
| | | | |
| --- | --- | --- | --- |
| Copywriting Revisions | Included Preferential Revisions | Factual Errors Fixed? | Cost Of Further Revisions |
| Full Listing Copywriting | 10 Total Individual Items | Yes | $15 per individual item |
| | | | |
| --- | --- | --- | --- |
| Video Revisions | Included Preferential Revisions | Factual Errors Fixed? | Cost Of Further Revisions |
| All Packages | 1 Minor Edit (no additional video footage required) | Yes | $100 per round (not including additional footage, which is quoted at custom rates depending on costs) |
30 Day Revision Window: There is a revision window of 30 days after first delivery of your completed project. Any revision requests after this point are subject to the additional fees and may or may not be accepted. To ensure you are within the 30 day window., please don't delay in reviewing your completed project.
72hr Revision Turnaround: Some more complex revisions can take longer, but our general timeline for revisions is 72 hrs as it takes time to draft accurate instructions, then perform quality control.
Preferential Revisions Definition
Graphic style modifications like changing style, colors, layout, etc
Swap image for another one we already have shot
Changing text on infographics
Re-Shoots/ Additional Photo Shoots Are Not Included
We do not include additional photo shoots in the project. Defined as any situation we must set up an additional photo shoot to fulfill your request.
This is how we offer our services at much more affordable rates than corporate photography & branding agencies that offer many re-shoots (range from $5,000 to $20,000+)
Due to high production costs, we do not offer refunds on projects once we have already started work. Please read our full refund policy here.
For this reason we highly recommend thinking thoroughly if you have any specific requirements + communicate them clearly in your intake form. You will not be able to ask us for these things after the photo shoot has been completed. It must be in the intake form or else it is not included in the project and can only be produced for an additional fee.
Your End Result Will Only Be As Specific As Your Intake Form
One of the biggest challenges on visual creative projects is clear communication of a vision.
What's crystal clear in one person's mind often shows up very differently in someone else's, so ensuring your requests are as specific, clear and unambiguous as possible is the best way to avoid these miscommunications.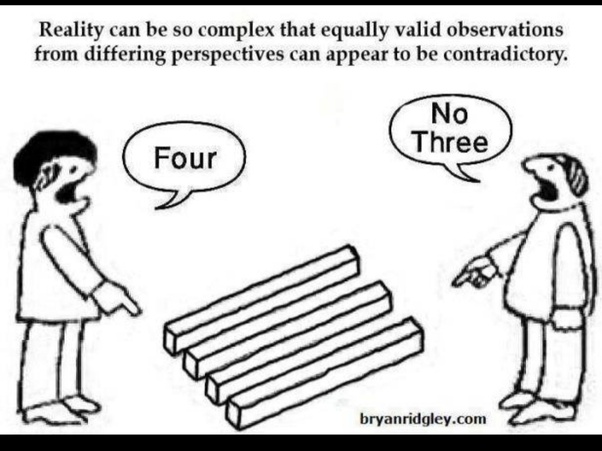 Here are some tips for filling your intake form clearly:
Use images whenever possible to communicate an idea, words alone can be understood in multiple different ways.
Also tell us exactly what about the image you want us to replicate. Different people will notice different things about each image.
Add circles or arrows to your example images to easily explain key details. We recommend using free Chrome extension "Explain & Send Screenshots."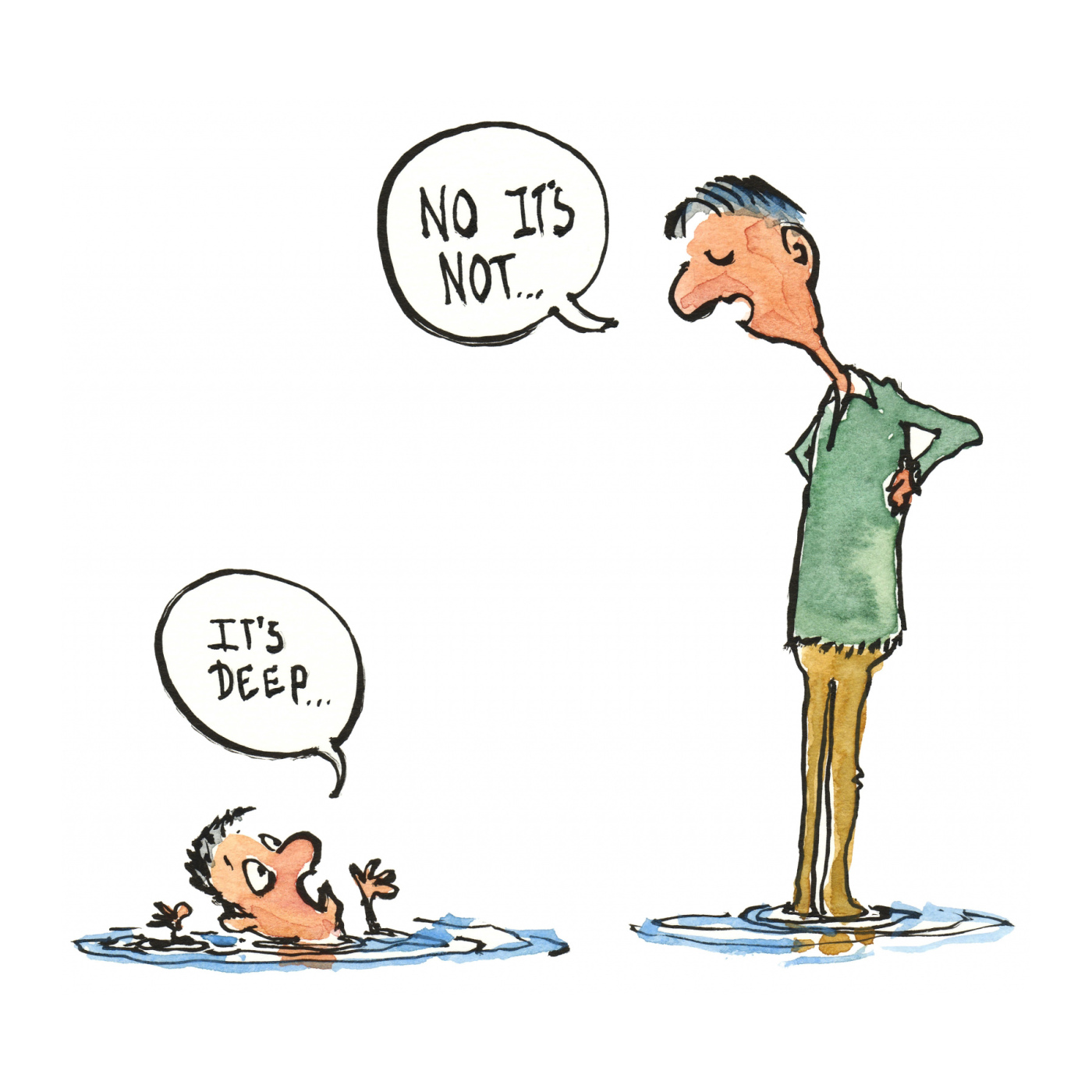 Bad Communication Example
"Make it like this image."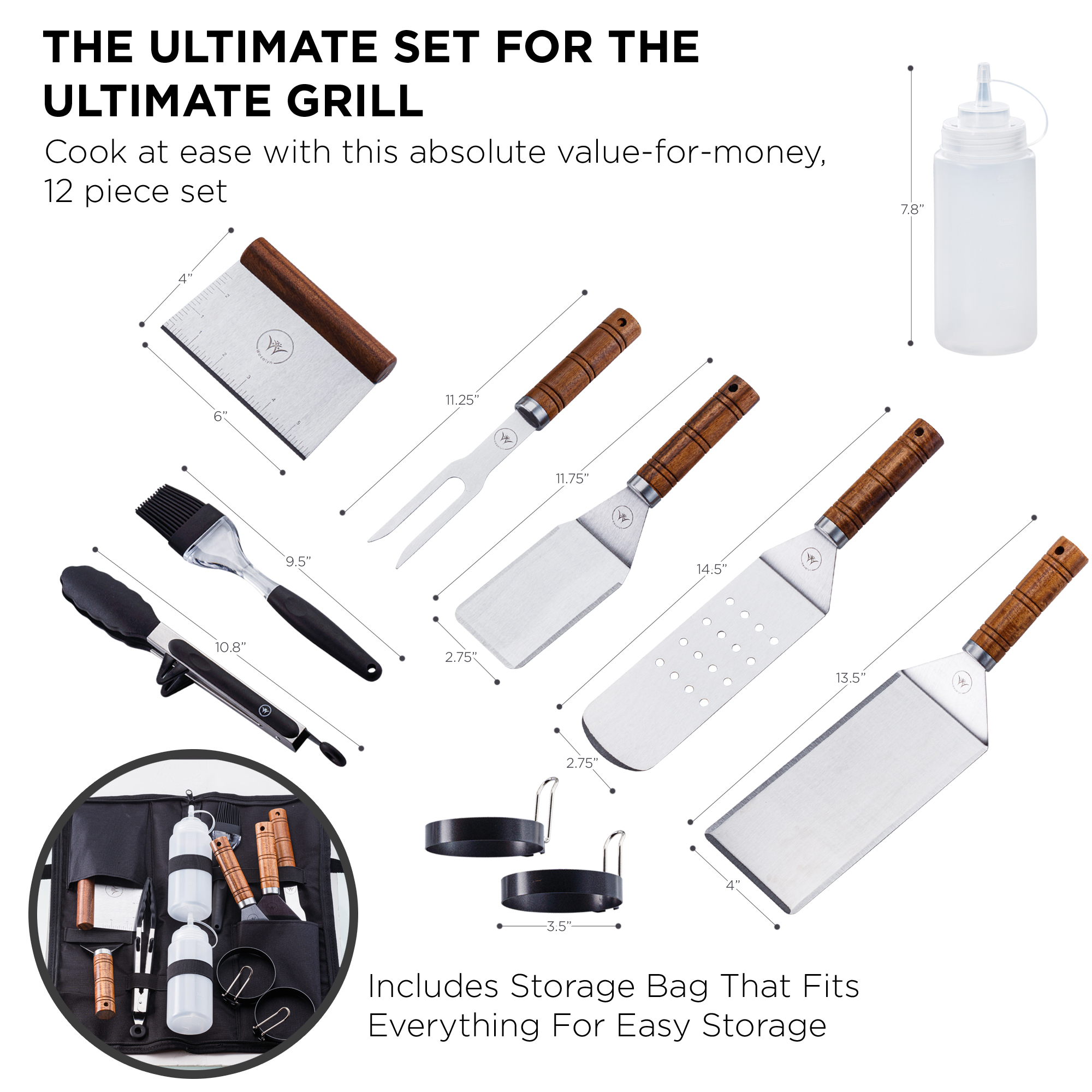 It's still unclear what about the image you like or dislike & likely to come out different from what you had in your mind.
Good Communication Example
"Similar layout to this image, but change font in purple circle to Helvetica, make blue arrow text larger and more readable, & swap the image in red circle for an image of a man grilling in his backyard in summer. I like to overall simplicity."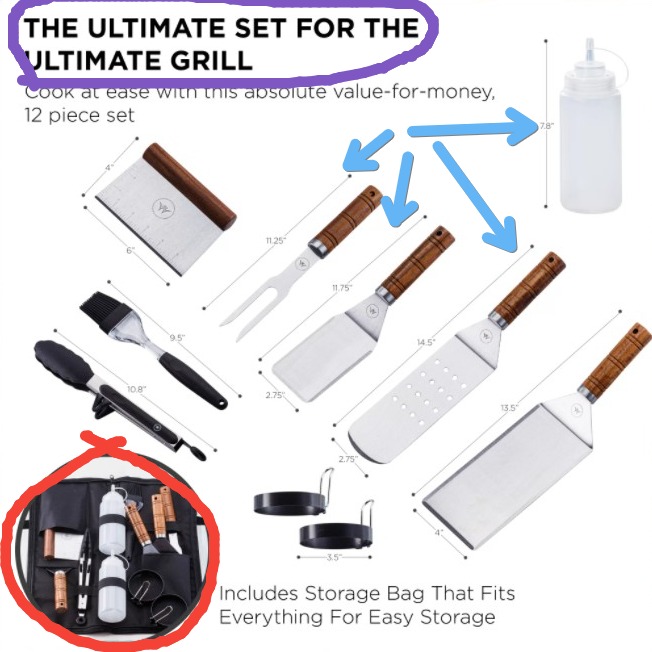 With a few extra minutes of time using the free Explain & Send Screenshots Chrome extension, the instructions are crystal clear!
Kenji ROI Photo & A+ Content EBC Revision Policy
The way we present your product comes from a lot of research and 5+ years of Amazon experience. That said, we're still human and sometimes make mistakes. So for any factual errors, (e.g. we put in the wrong measurements or missed a specific request from your intake form) we make those changes free-of-charge.
However, for all other preferential changes ranging from graphic style to stock image swaps, we charge a revision fee per image of $25 AFTER the (1st round: Gold & Silver packages or A+ Content EBC / 3 rounds: Platinum package) of changes.
And any requests requiring a re-shoot is subject to additional photography, model, or location fees on an as needed basis.
We ask that by working with Kenji ROI you trust our expertise in Amazon listing optimization, and understand that in order to deliver a high standard at a reasonable price we need to limit revisions. We hope you understand. (if you'd like an intro to a designer who can offer further unlimited revisions on an hourly basis, let us know).
Revision Request Procedure
For Any Photo or A+ Content Projects
For any questions or revision requests for you delivery, please do so within the delivered PDF document. *Please add comments to the PDF, not in email to avoid miscommunication. We've found this to get the job done faster with less back & forth.
Requesting Revisions Video Tutorial
Open the PDF for your project from your "Files" tab on left sidebar of clients.kenjiroi.com & scroll to the area you have a comment/ revision request about.
Hover your mouse over the top of the PDF, then click the "+ Add a Comment" button.
Click and drag to highlight the exact area of image or text related to your request.
Write your comment notes.
Your comments are now marked & easily understood by our team and we will action them!
Kenji ROI Copywriting Revision Policy
For any factual errors, or requests you included in your intake form that we missed, we take full responsibility & fix them.
For any preferential revisions including items not specified in the original intake form, we include up to 10 individual revisions (not 10 rounds of revisions).
Any revisions beyond this will be charged at the rate of $15 per individual item.
Full Listing Copywriting Revision Procedure
For any questions or revision requests for your delivery, please do so within the Google Doc using the "Suggestion Mode" feature. Simply go to the upper right corner of the Google Doc, Switch to "Suggestion Mode," then any edits, deletions, additions will be marked as easily understood comments we can action for you.
Kenji ROI Video Revision Policy
Video Retakes:
Any video retake requests or new shot requests that were not outlined in your filled out intake form (sent immediately upon order) are not be included in the initial fee and will be charged on a cost plus basis.
We recommend being as thorough and specific as possible when filling out your form if you have specific shots/ vision in mind. Otherwise, our experts will craft the video based on their own research & provided info, & you are trusting our expertise in crafting the video.
Small Video Edits:
For small, fast edits, we include 1 round of revision requests, but they must not require a re-shoot of additional video footage. Additional rounds of edits are to be charged out at the rate of $100 per round.